---
A trusted brand
With our extensive knowledge and high quality devices, you'll be sure to love your new Smart Home from Secure Alarm Systems.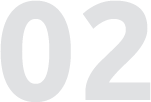 ---
Your Secure future starts today.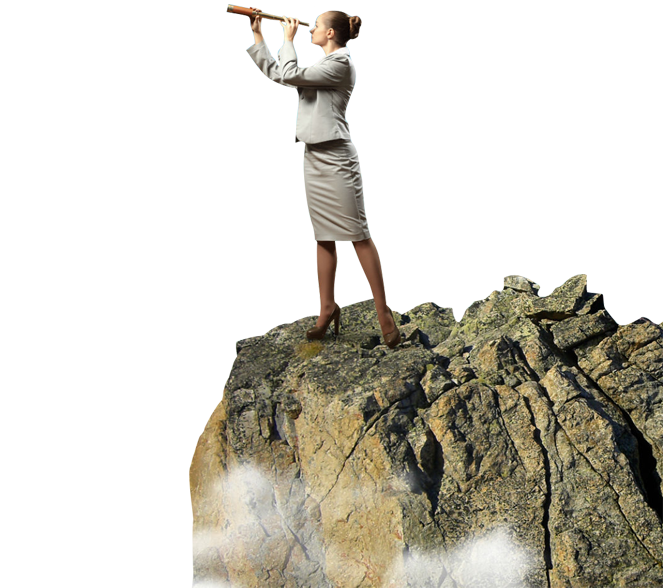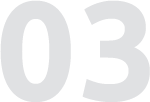 ---
Frequently asked questions
A Smart Home is a intelligent system that combines Security, Surveillance, Life Safety, and Home Automation and allows the end user to interact with all four in a very easy to use app or website. This allows the end-user to have complete control of their home no matter where they are in the world, creating a superior level of peace of mind.
2
Can I upgrade my existing alarm system to a Smart Home?
Short Answer: Yes! Long Answer: Depending on how new your current alarm is we might have to upgrade/add a few components but generally the "guts" of your alarm system will be used in your new Smart Home. Having an existing alarm system will reduce install time and the amount of parts used, reducing the the total cost of the install dramatically.
3
Which Smart Home platforms does Secure Alarm Systems use?
Secure Alarm prides ourselves in only using state-of-the-art equipment and platforms. The two leaders in professionally installed Smart Home applications are DSC with Alarm.com and Honeywell with TotalConnect 2.0, so it should be no surprise we use both. Each achieves the same fundamental goal, but usually one is more applicable to a specific installation. Our techs can go over how both systems work and help you decide which is best for you.
4
What type of devices can I add to my Smart Home?
There are a plethora of devices that can be added to your Smart Home. These devices include: complete security system, cameras, life safety devices, light switches, light bulbs, thermostats, door locks, water shut-off valves, garage door openers, sprinkler controller, appliance energy monitor, and a complete energy monitor for your home.
5
How long does the installation process take?
There's no definite answer to this question as every home/business is different and thus every system is different. However, most installations are completed within the day with more complicated installations taking two to three days.
If you already have a home security system we can usually have the system installed in 4-6 hours.